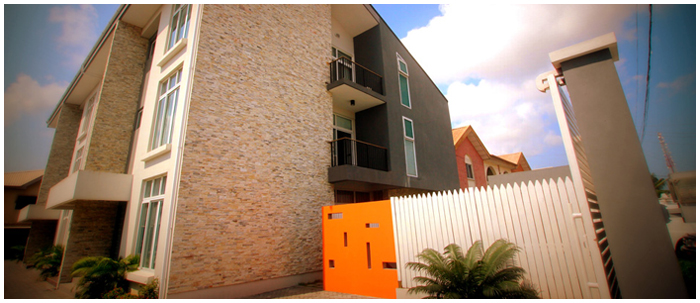 What is Design and Build?
Design-Build is a method of building in which both the design and construction are contracted and controlled from one source – the Design-Builder. This method allows for more organization because there's one single point of accountability. Because of this, the client has more say in the project.

Structon's Philosophy on Design and Build
Structon Limited works differently than other builders. The product is key but a great product alone doesn't cut it.

At Structon we're dedicated to creating an unparalleled product. We bring expert craftsmanship, building science and project management acumen to every job we undertake, and we're passionate about building the best of the best.

But as remodelers and builders we see ourselves as, fundamentally, a service company. Delivery of a great product is just the beginning. The client's experience is paramount.

Take two identically-built projects and you can end up with an entirely different end experience for the client. In Project X the typical challenges and unforeseen obstacles of construction present themselves, but the builder's poor communication, disregard for home life, and lack of ownership of the process lead to ignored mistakes, client stress, schedule overruns, and a blown budget. Sadly, the experience of the new space will be colored by that history.

Now take Project Y. It's not free of the bumps in the road that come with any construction project, but those bumps are handled with aplomb. Any need for course corrections during the project are communicated early and clearly and handled as a team. A spirit of professionalism and mutual respect fill the process, and the success of project completion is celebrated by client, builder and designer alike. Needless to say, Project Y's new space is a joy to inhabit.

So how do we achieve the happy results of Project Y? By providing optimum service to the client through planning.